Grow your customer reach with Deliver, Click & Collect by Linkeo. Now your clients can place their orders 24/7 from any device.
Manage their requests in just a few clicks and watch your business rise to new heights.
Expand your business locally. Build client loyalty.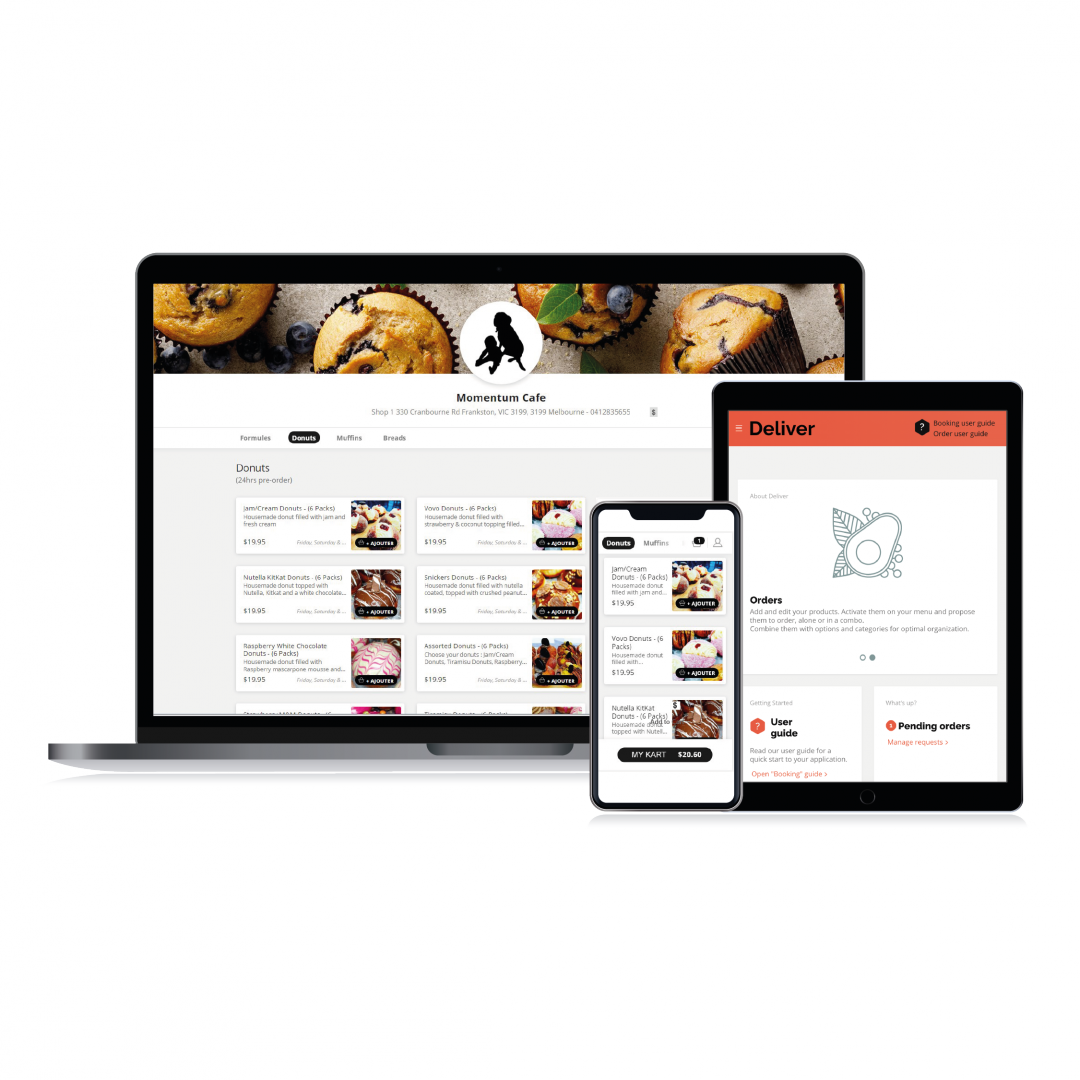 Discover Deliver, Click & Collect by Linkeo. An Ally for Your Butcher Shop
Now you can process orders outside of business hours.
With Deliver, your clients can connect and order from anywhere at any time.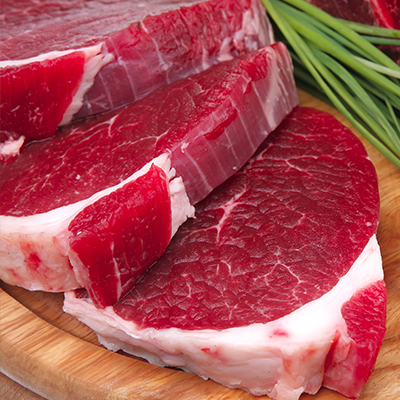 Create a Customer Database
Gain valuable client insight with Deliver's automatic customer database.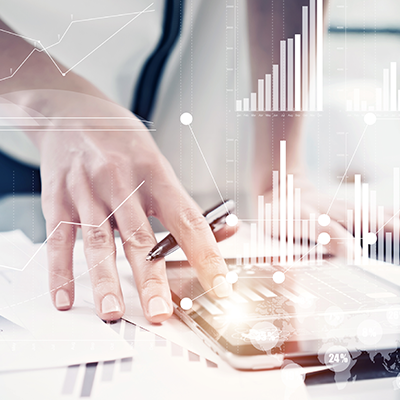 100% Customized with Real-Time Updates
Deliver, Click & Collect by Linkeo fully adapts to your business!
A smart tool, DELIVER automatically updates in real time, making it easy for you to run your butcher shop.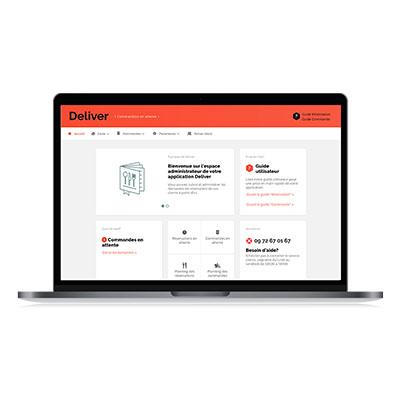 Transform how you run your business with deliver, click & collect by linkeo.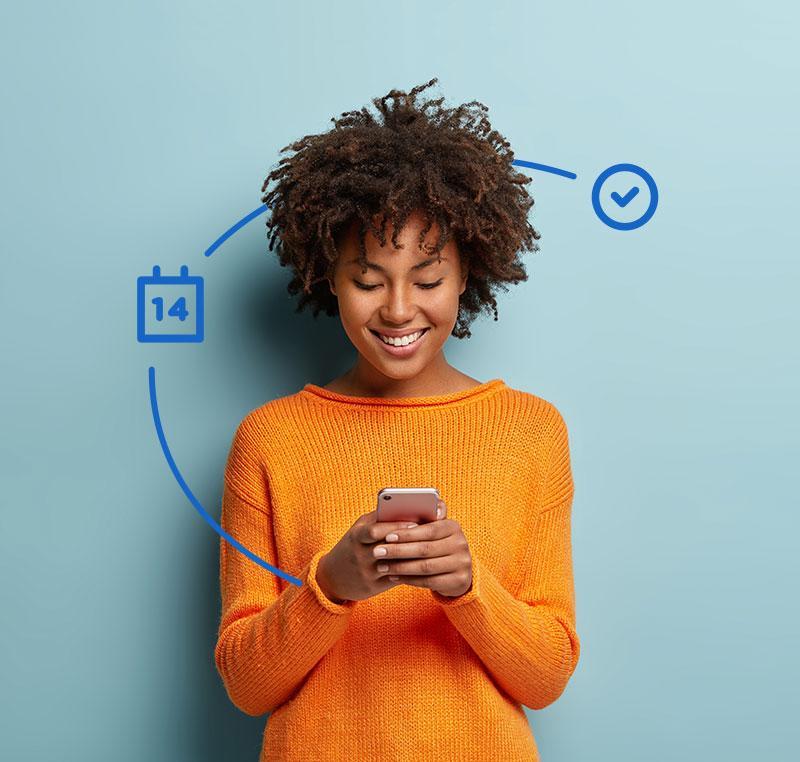 At least 85% of Canadian consumers order online.
Let them order from you!